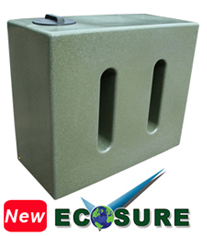 650 Litre Water Butt
The New Slimline 650 Litre Water Butt is slim and easy to slide into those tight areas. Comes in many colour choices.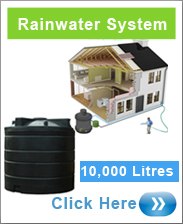 10,000 Litre Rainwater Harvesting System
10,000 Litre Rainwater Harvesting System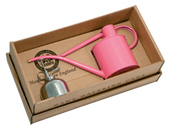 Indoor Watering Can Gift Set
Ideal for all plant lovers this perfect little set will make a wonderful gift or christmas present for someone special.
See all Watering Cans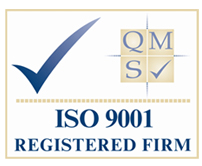 Etills Ltd has been assessed and approved according to quality management system
ISO 9001:2008; the manufacture and supply of rotationally molded plastic tanks.
Garden Water Butts- See our excellent range of water butts that range from many different sizes 85 Litres - 1050 Litres. Beat the water bill rise and get yourself a Ecosure garden water butt that you can collect and store your rainwater in throughout the year. Save yourself some money!